Quality never goes out of style
The best brands & the latest trends.
Quality and service - Style and comfort
The advertising textile, a real communication lever of the company, customizable, improves the notoriety of your company.
Textiles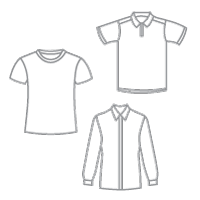 T-shirts, Polos, Sweatshirts, Shirts
A large selection of brands from the most classic to the most trendy.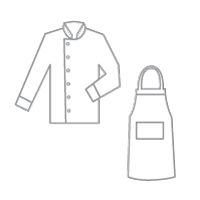 Chef's jackets, pants, aprons
Horeca working clothes tailored to your needs at a reasonable price.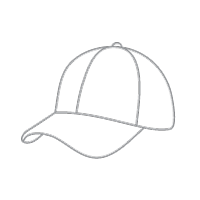 Caps
Offer a cap with your logo!
Caps are perfect for an event, party or promotion event!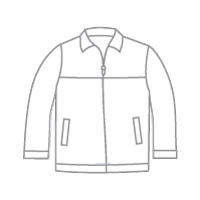 Jackets
Ideal for all situations and at any time.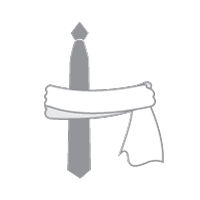 Scarves, ties and accessories
From silk to polyester fiber.
A collection of quality and prestige are available to you.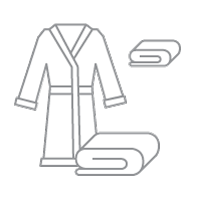 Bath and sauna towels, bathrobes
Send a signal of quality and craftsmanship to your customers with our selection of professional, high quality bath linen.
JUST UP - Our label to your advantage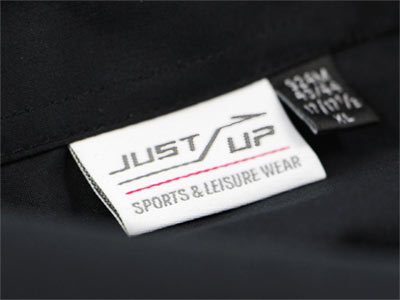 Strengthen your identity and make a difference!
Under our label just up we offer you a collection of textiles adapted to the needs of your company.
Creation and realization of fully customizable clothing.
Our specializations
Sports & cycling clothing
Hotels and restaurants work wear
Leisure wear
We offer various techniques and high precision.
Small or large quantities, short delivery times, competitive prices.
The different printing techniques
Screen printing
Screen printing is a printing technique whereby a mesh is used to transfer ink onto a substrate, except in areas made impermeable to the ink by a blocking stencil. A blade or squeegee is moved across the screen to fill the open mesh apertures with ink, and a reverse stroke then causes the screen to touch the substrate momentarily along a line of contact. This causes the ink to wet the substrate and be pulled out of the mesh apertures as the screen springs back after the blade has passed.
Sublimation printing
Sublimation printing is a technique that uses heat sensitive inks. These inks turn into gas under the influence of heat and combine with a 100% polyester medium. Since the ink becomes part of the structure of the material, the images on the fabric don't fade or crack - even after multiple washings.
---
Flocking
Flocking is the process of depositing many small fiber particles (called flock) onto a surface. A flocked finish imparts a decorative and/or functional characteristic to the surface. The variety of materials that are applied to numerous surfaces through different flocking methods create a wide range of end products.
---
Embroidery
Embroidery offers the strongest and most prestigious personalization.