Promotional products – something for everyone
Communication by an advertising object, the gift for business and enterprise.
Promote your company with an advertising object!
Articles publicitaires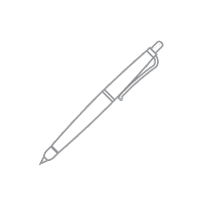 Pens
We offer a wide selection of customizable pens with different marking techniques.
Umbrellas
Your company logo on an umbrella is an effective way to present your brand!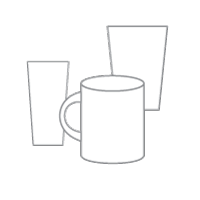 Cups, glasses, mugs
Different sizes, qualities and models are available to you.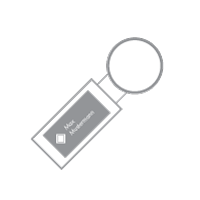 Keychains & Purses
Practical everyday!
Choose models that fit your brand and let's talk about it!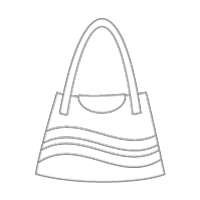 Bags and Backpacks
Quality, price, robustness and aesthetics.
Find the baggage or backpack that meets your expectations and quality requirements.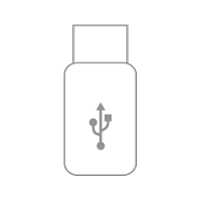 Electronics
An original design, attractive items and the latest technology.
USB keys, headphones, speakers, powerbank, etc. Stay connected!
Printing techniques
Pad printing
Pad printing (also called tampography) is a printing process that can transfer a 2-D image onto a 3-D object. This is accomplished using an indirect offset (gravure) printing process that involves an image being transferred from the cliché via a silicone pad onto a substrate. Pad printing is used for printing on otherwise difficult to print on products in many industries including medical, automotive, promotional, apparel, and electronic objects, as well as appliances, sports equipment and toys.
---
Screen printing
Screen printing is a printing technique whereby a mesh is used to transfer ink onto a substrate, except in areas made impermeable to the ink by a blocking stencil. A blade or squeegee is moved across the screen to fill the open mesh apertures with ink, and a reverse stroke then causes the screen to touch the substrate momentarily along a line of contact. This causes the ink to wet the substrate and be pulled out of the mesh apertures as the screen springs back after the blade has passed.
---
Laser engraving
Laser engraving, which is a subset of laser marking, is the practice of using lasers to engrave an object. Laser marking, on the other hand, is a broader category of methods to leave marks on an object, which also includes color change due to chemical/molecular alteration, charring, foaming, melting, ablation, and more. The technique does not involve the use of inks, nor does it involve tool bits which contact the engraving surface and wear out, giving it an advantage over alternative engraving or marking technologies where inks or bit heads have to be replaced regularly.