Photography
We offer our photographic services in various fields such as
Culinary photography
Interior - exterior architectural photography
Our offers are aimed at professionals
Restaurants, hotels, offices, etc.
Culinary photography, a world apart

Telling a story about a dish means succeeding through a single image to make your guest want to taste it without touching it!
Sublimating a dish, mastering it, is a team effort between you and the photographer.
Our team comes to your place with its studio!
Do you need photos for your website, eshop, cookbook or catalogue?
We create your website or your book from the conception of the model, photographic service to the complete realization.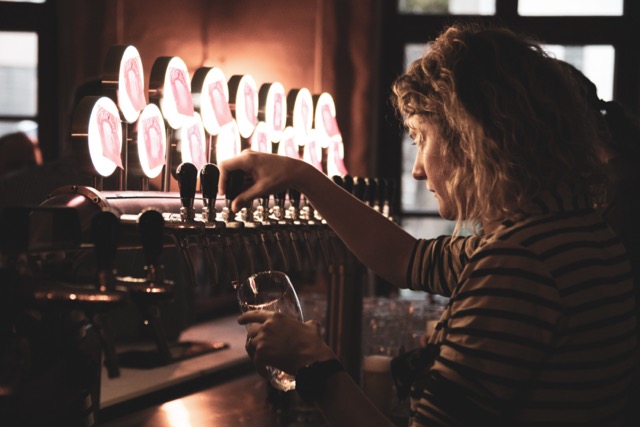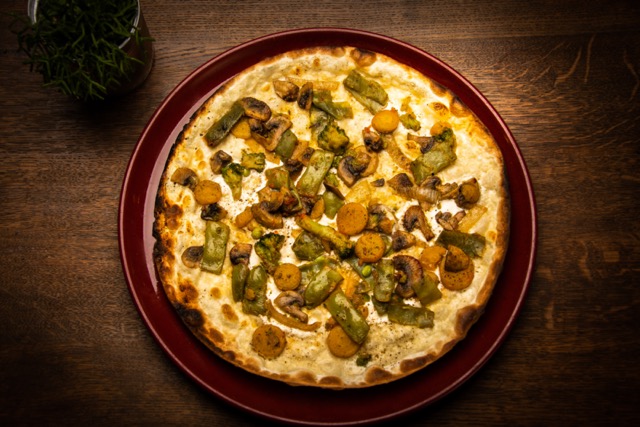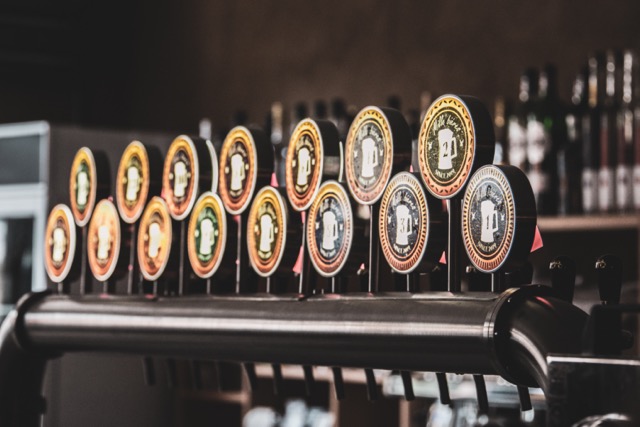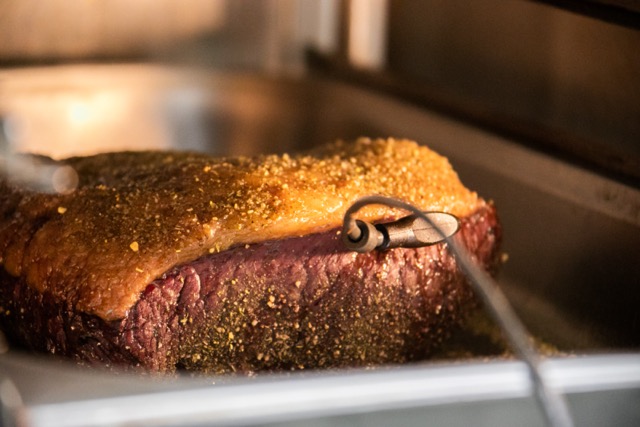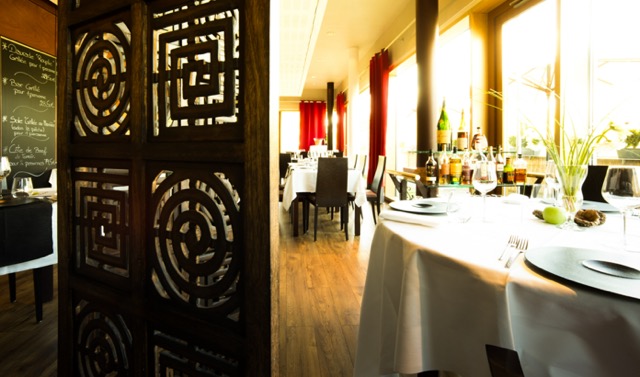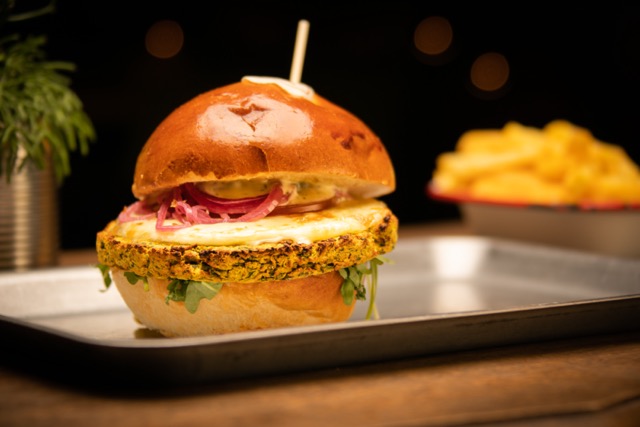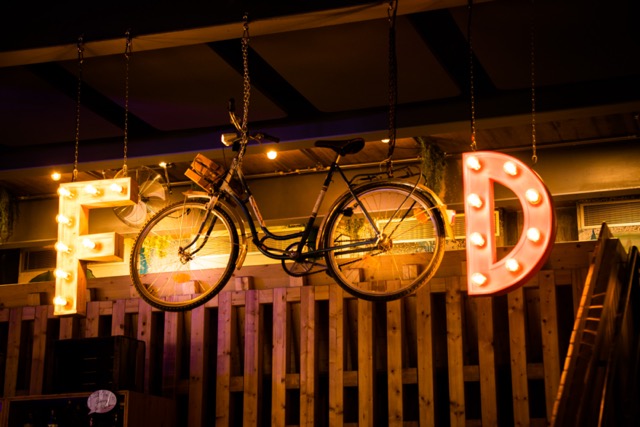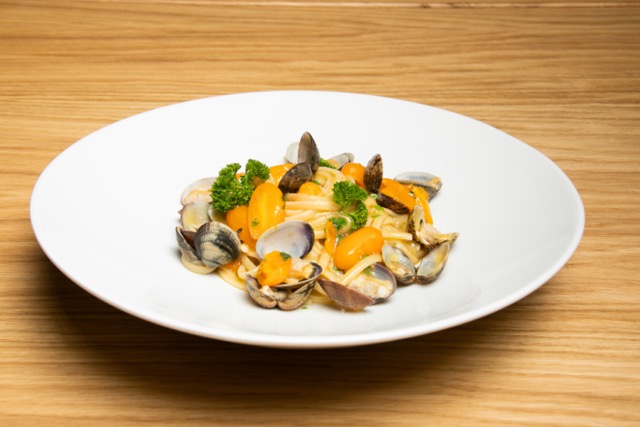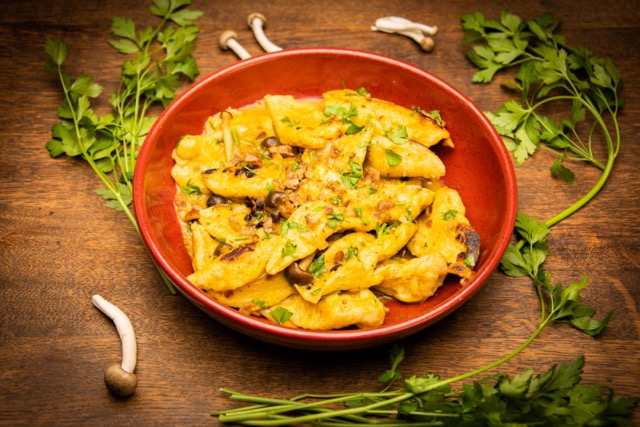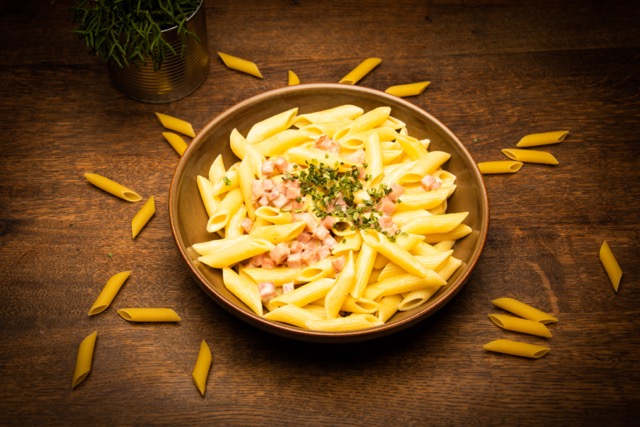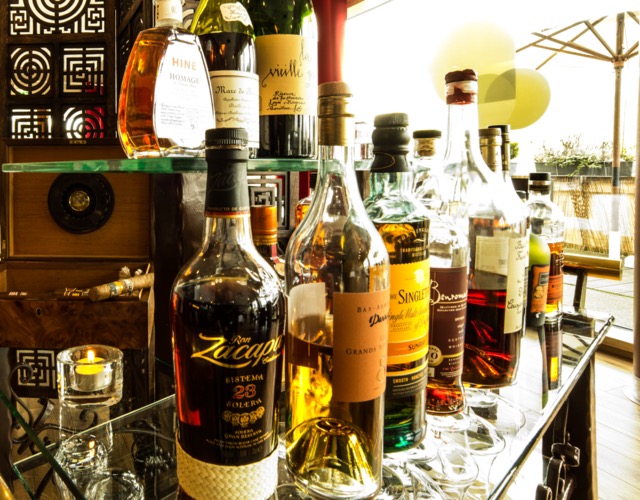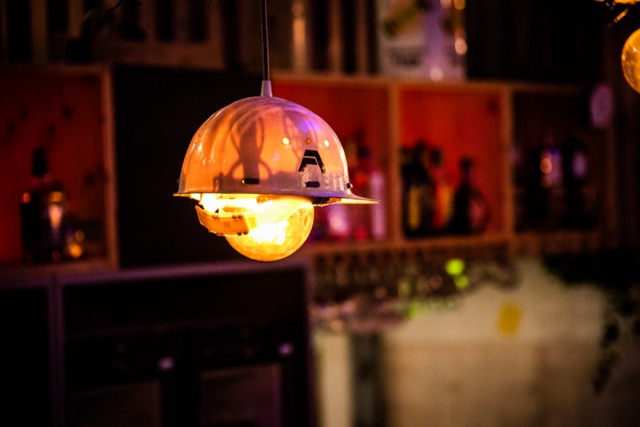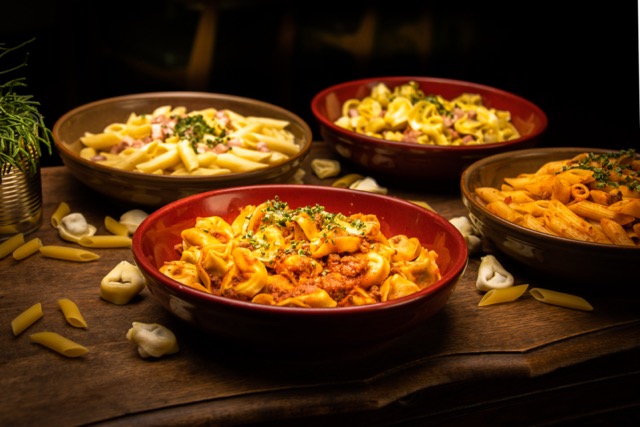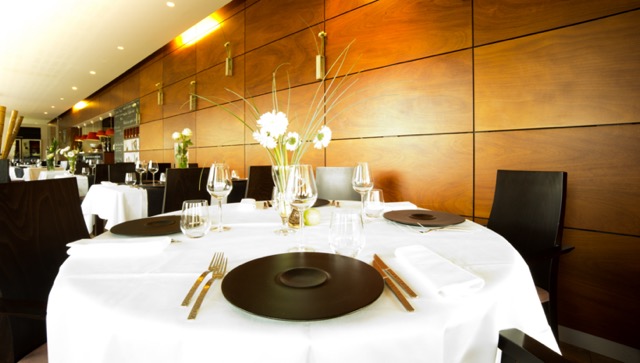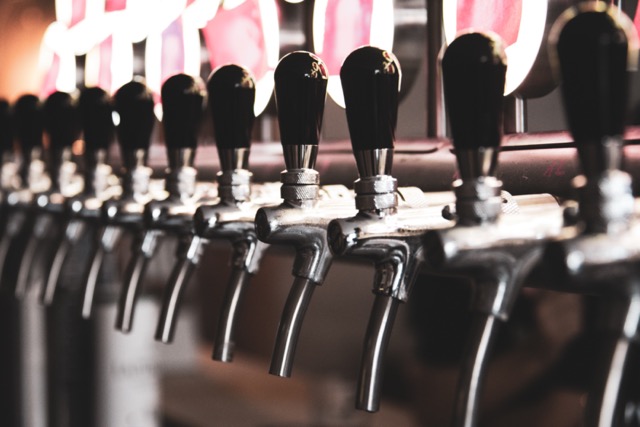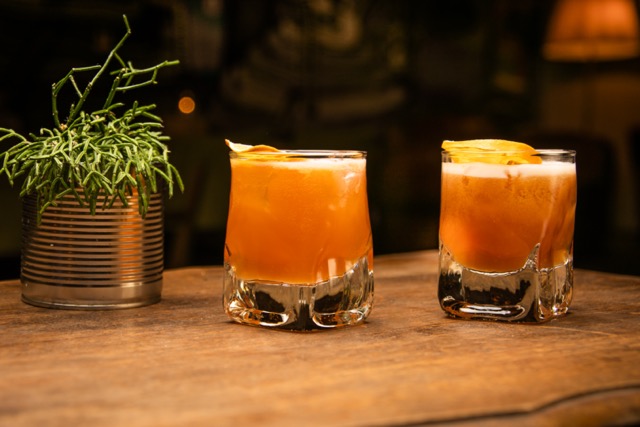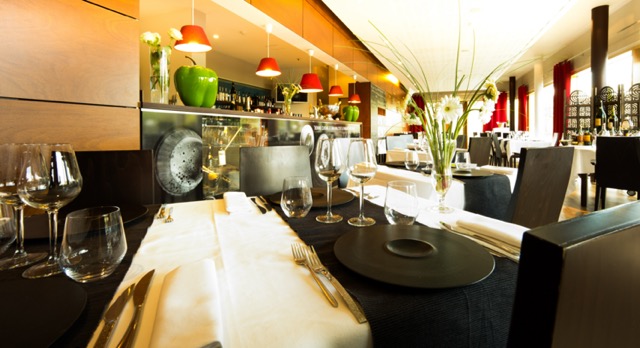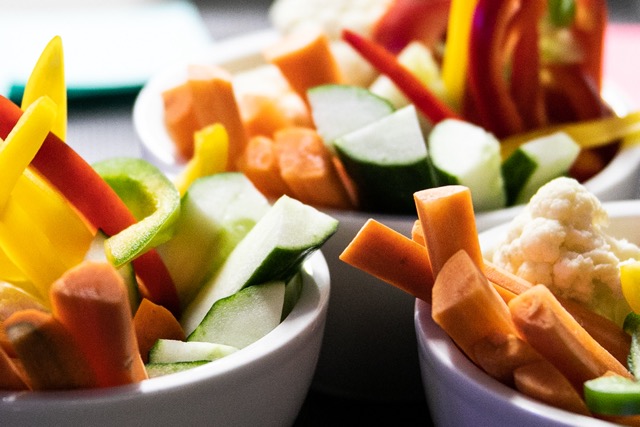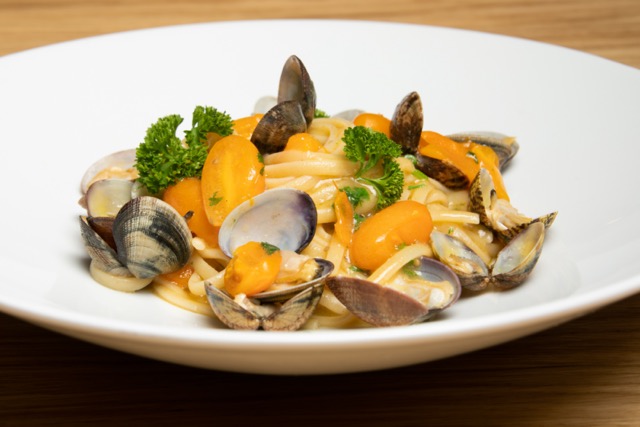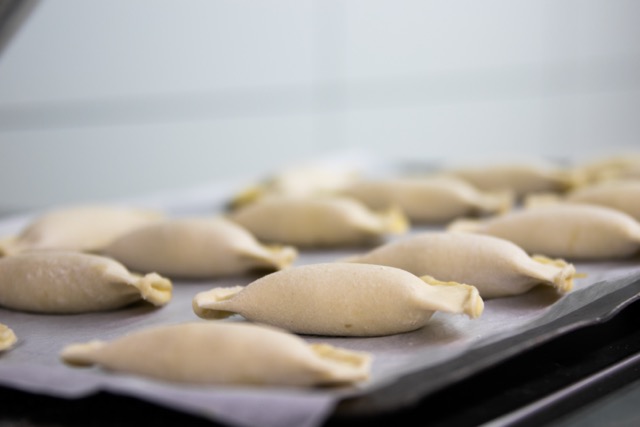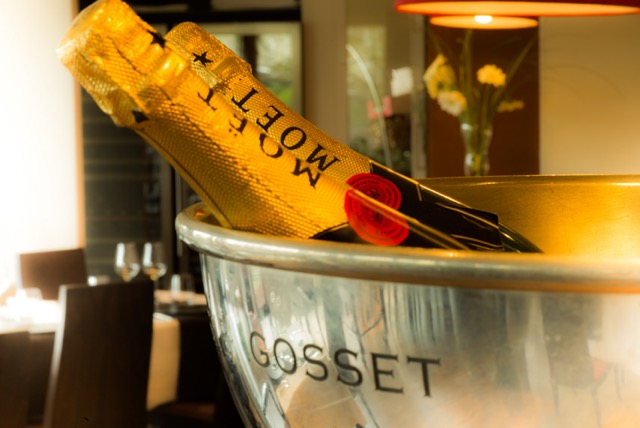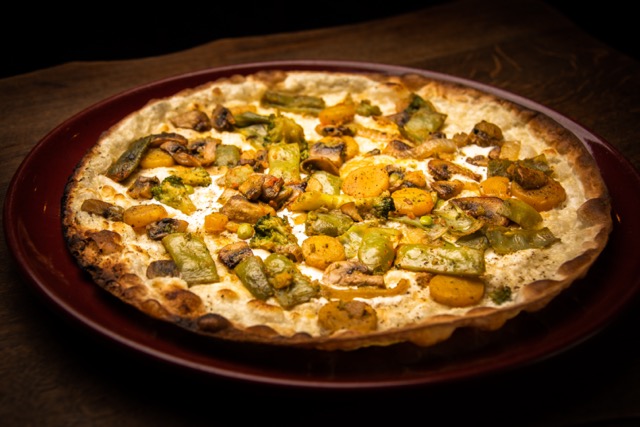 Interior - exterior architectural photography

Interior - exterior architectural photography
When photography becomes a real relationship between the two.
We realize your photo shoot inside or outside.
Depending on how you want your space to look, large or small, or how you want to portray a particular object, we bring it to life.
Embellishing a space is the most important thing for a company that wants to increase its attractiveness.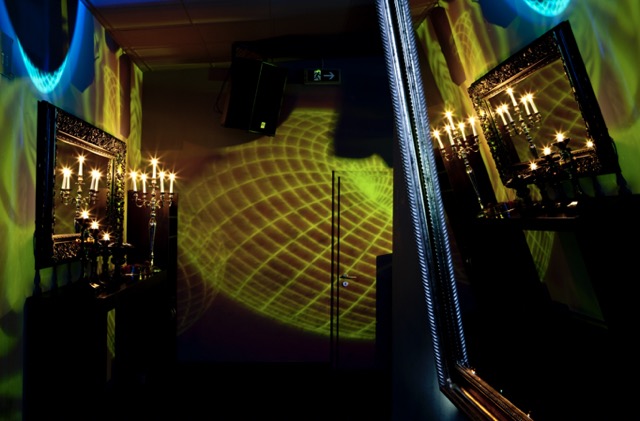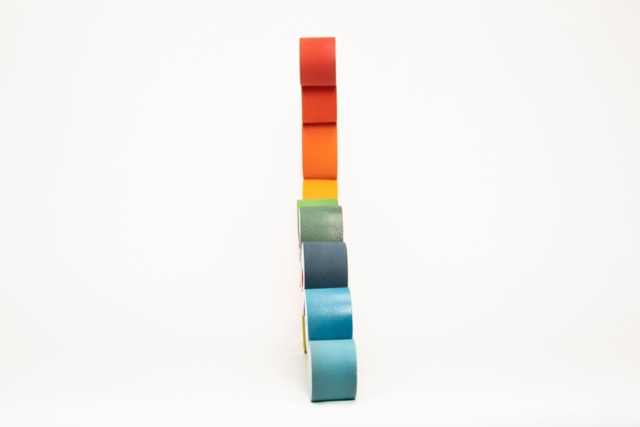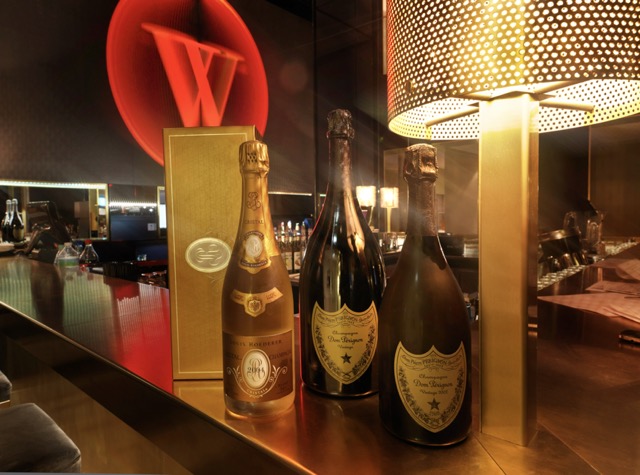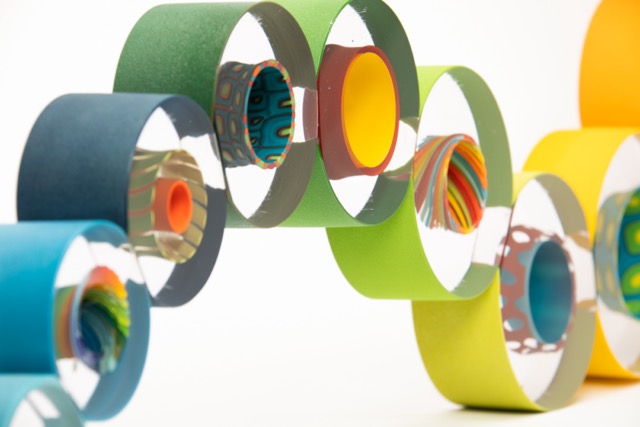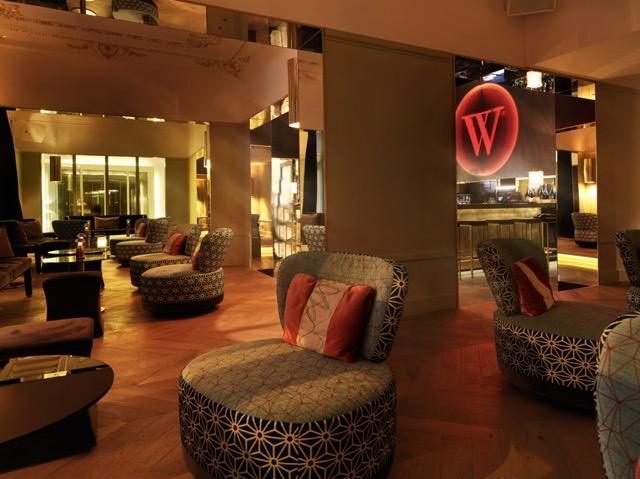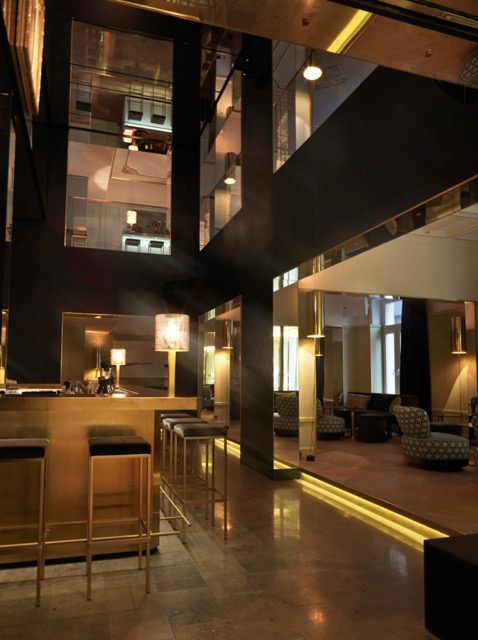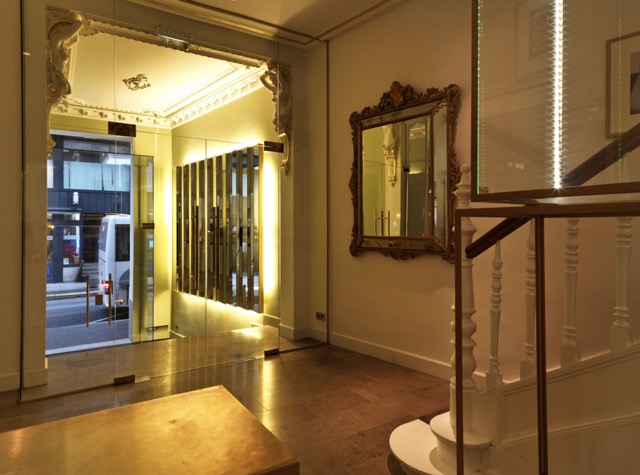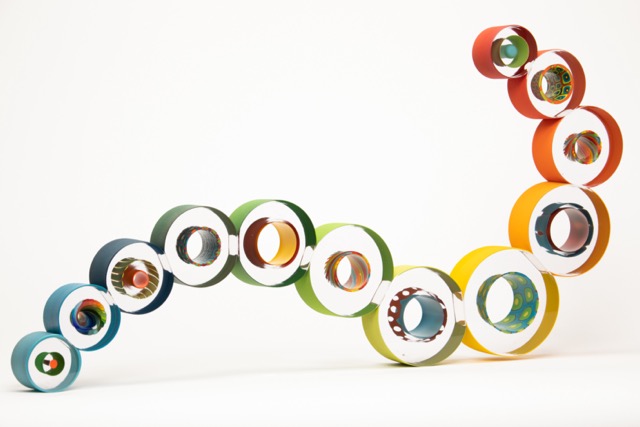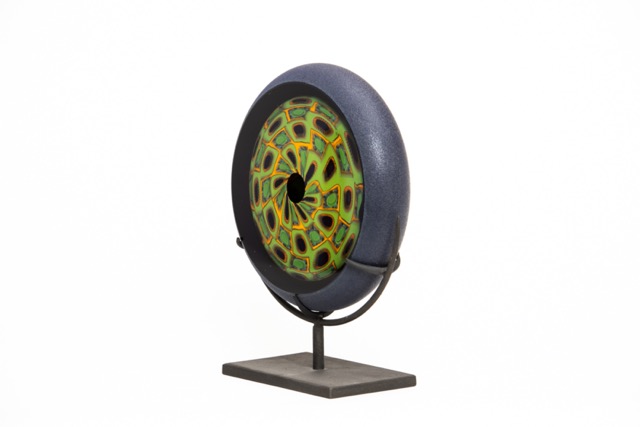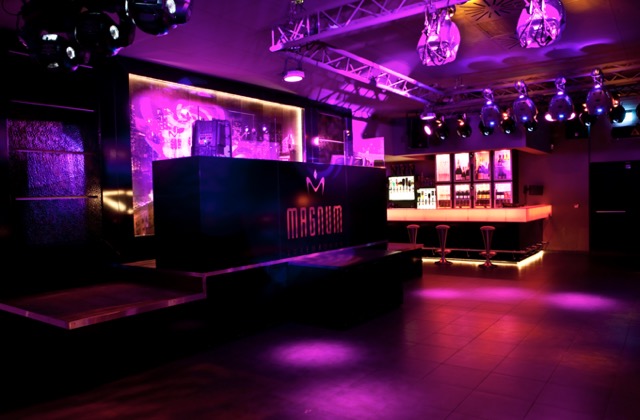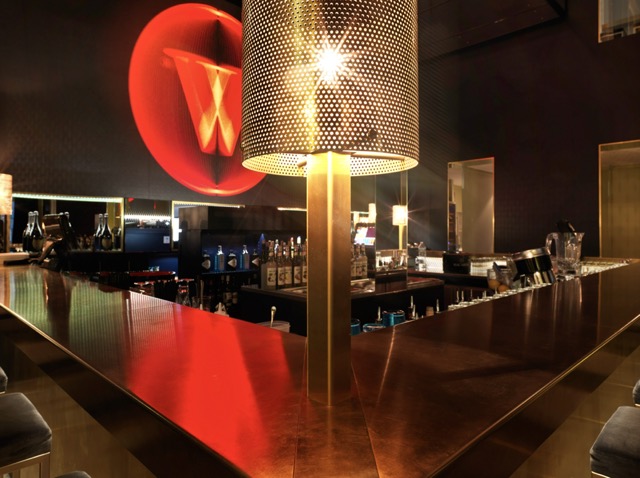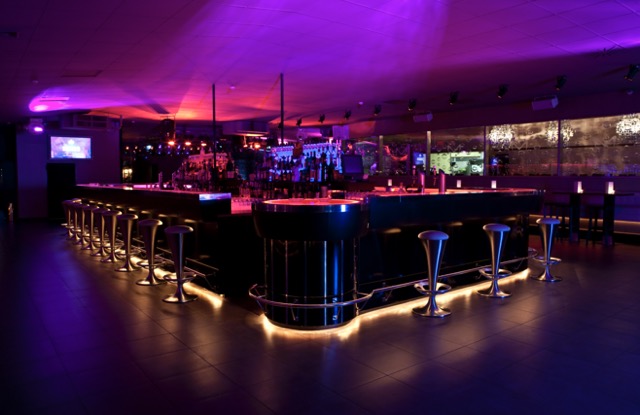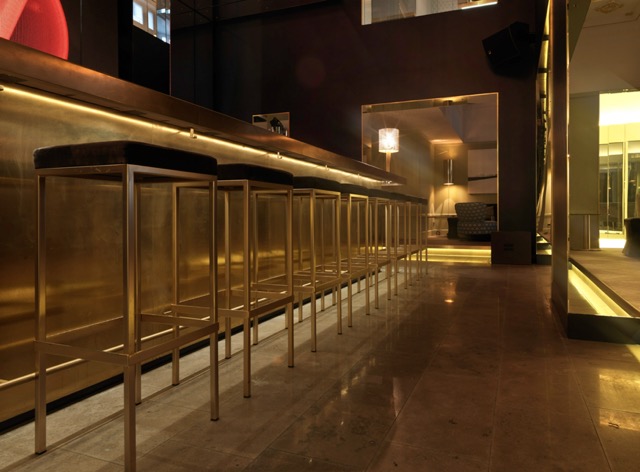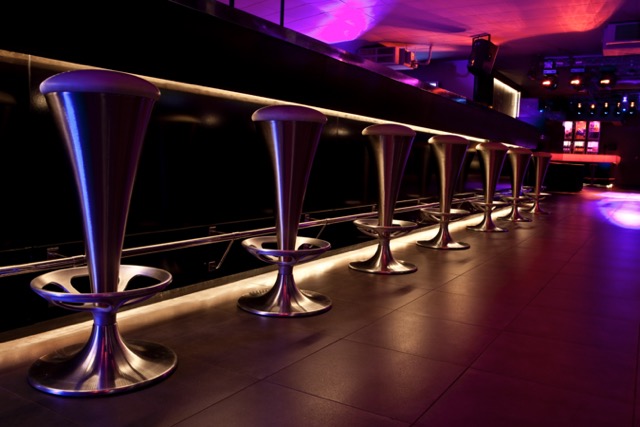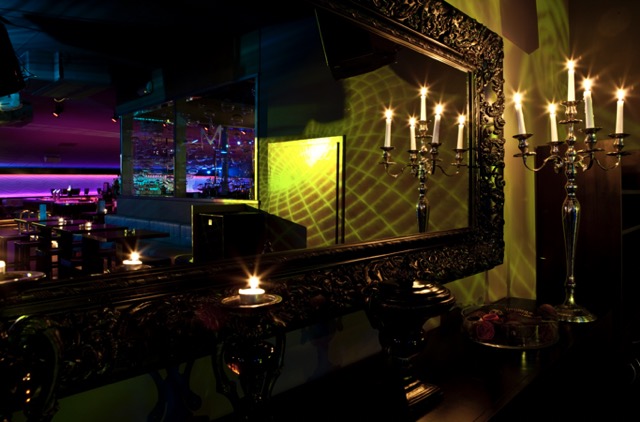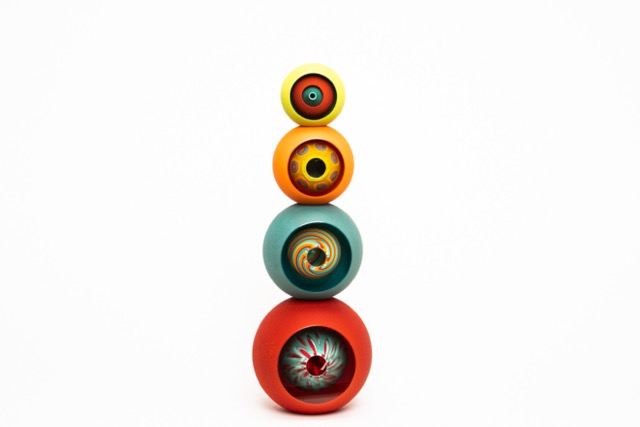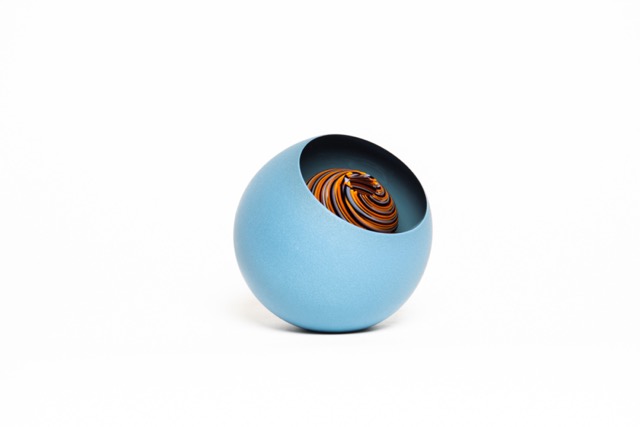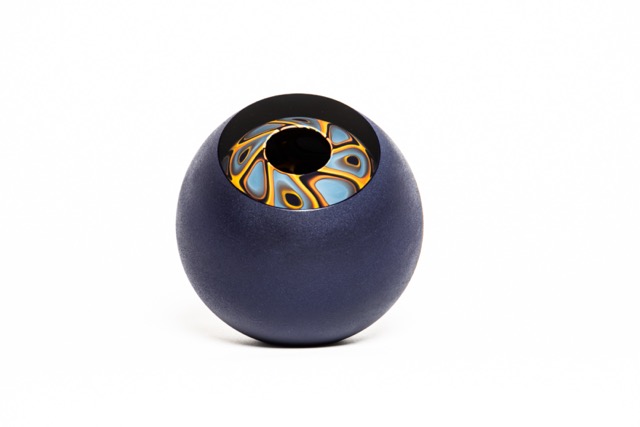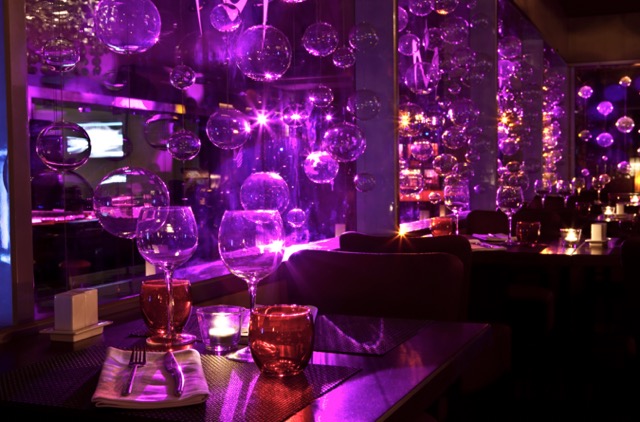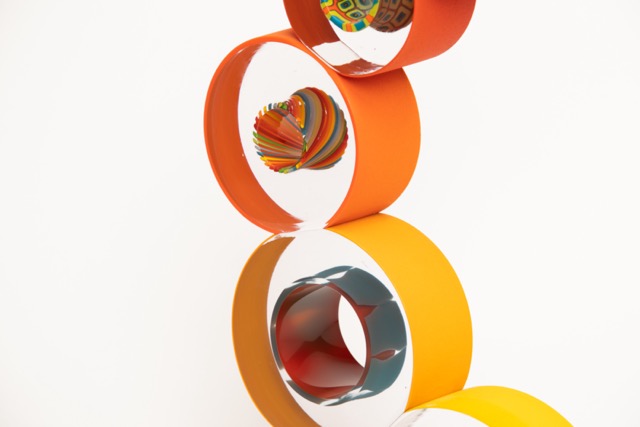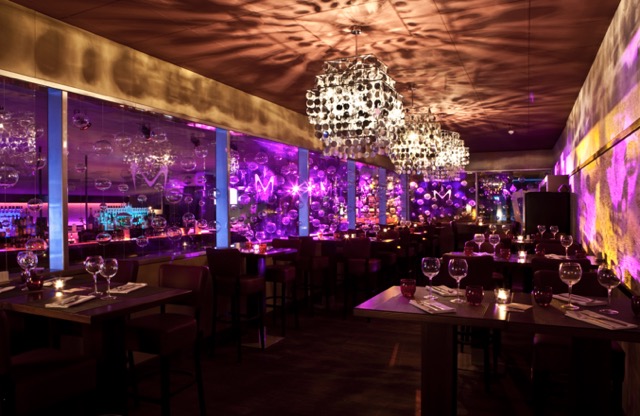 Our partner and photographer

A project?
For more information, please send us a request via our contact form below.