Videos
Boost your communication on the web!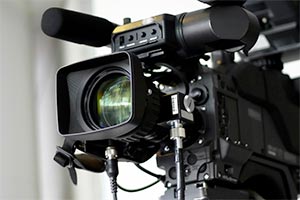 The video underlines your values, enhances your products and services and offers an effective marketing strategy. It allows a strong integration with its content and a better visibility.
Relevant and attractive, it allows you to promote your brand and develop your emotional connection in a few seconds.
Whatever your objective, whether it is to reinforce your company's image, increase your sales or promote a public or private event, integrating video into your business strategy means combining in a single medium all the essential communication techniques to capture the attention of your target.
Wir realisieren Ihr Projekt und begleiten Sie gemeinsam mit unserem Partner Apart TV bei jedem Schritt der Produktion.